About Us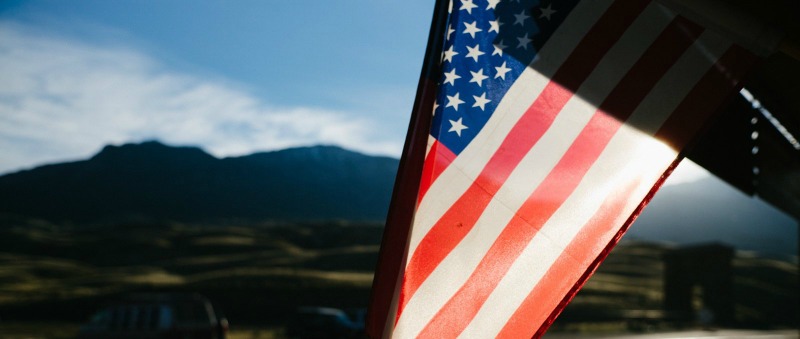 History

The City of New Plymouth has an unusual History, being a Colony Town and planned in Chicago, IL., before it was settled.
The City was founded by the New Plymouth Society of Chicago. In Chicago was a public spirited man... Mr. William E Smyth. He was the chairman of the executive committee of the National Irrigation Congress and a famous irrigation promoter. Mr. Smyth was determined to found a colony to serve as a striking argument in favor of his project - irrigation.
Traveling and speaking through the East, he urged people to go West in colonies and develop the country with the help of irrigation. He wanted the first colony to be called New Plymouth and wanted it located in southwestern Idaho in Payette Valley. Upon his examination, he found Payette valley adapted for his purpose because of the extraordinary water supply. The selected site, consisiting of 325 acres, was part of the land granted to the New Plymouth Farm Colony, Ltd., in the orginal patent issued to William J. Shawhan under the Desert Land Act of 1877. The colony was incorporated in 1896 with a capitalization of $60,442.00. Each colonist purchased 20 shares of stock at $30 per share which entitled him to 20 acres of land and a town lot. It was known at New Plymouth Farm Village. In 1908 it was incorporated as a village and officialy became New Plymouth, Idaho. City status was achieved in 1948. The town itself, the only one in the United States, is shaped in a double horseshoe shape with symmetrically curved streets, bordered with an 80-foot park (boulevard) around the horseshoe (totalling 11 acres). The northern end of the horseshoe is open to the railroad and river.
Statistics
The community of New Plymouth, population approximately 1500, is one of three cities located in Payette County, seven miles west of the Oregon border along the historic and scenic Snake River Basin. Boise, the state capital, is located 50 miles to the east. The altitude is 2250 ft. above sea level. Citizens enjoy 270 sunny days a year. Average rainfall is 8.9 inches per year. Area farmers can count on a minimum of 180 frost free days each year. Average yearly temperature is 49.2 degrees. In winter it is unusual for the temperature to drop to a zero.
Community
New Plymouth is a wonderful community that welcomes all who visit. The country is beautiful, the people are friendly, and life here runs at just the right pace. Our city streets create a horseshoe shape, giving our small town the title of the "World's Largest Horseshoe". It truly is a lucky place to live and play. You can learn more about our small town with big heart by exploring our community events and organizations in the related links below.
Relevant Documents