Armoral Tuttle Public Library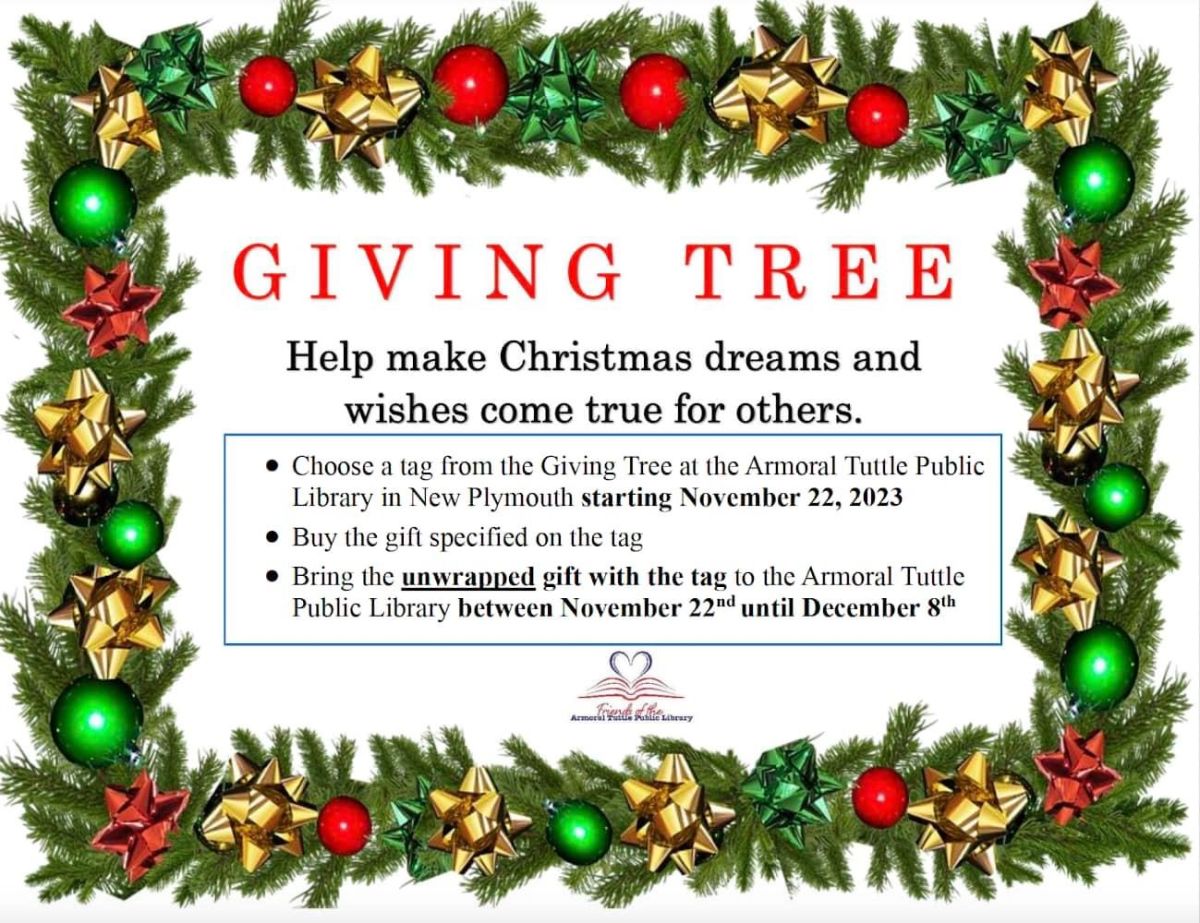 "A library is not a luxury but one of the necessities of life." - Henry Ward Beecher
We couldn't agree more. Come visit our local library, located one block from City Hall. A quiet place to study, relax, work or simply escape in a good book. It's fun, the old fashioned way.
Visit the Armoral Tuttle Public Library website for current events and updated hours of operation.
For more information about The Giving Tree, Help Them To Hope, and other events and causes, click here.
Contact Info